Democratizing good coffee

We are on a mission to make good, ethical and environmentally sustainable coffee accessible to everyone, everywhere, everyday
Good coffee, for everyone

Our main mission is to democratise good coffee, starting with the farms we work with, all the way to you. Driven by passion, we take care of every stage to bring you the best beans of every season. We cup, import, roast and serve only incredible coffees.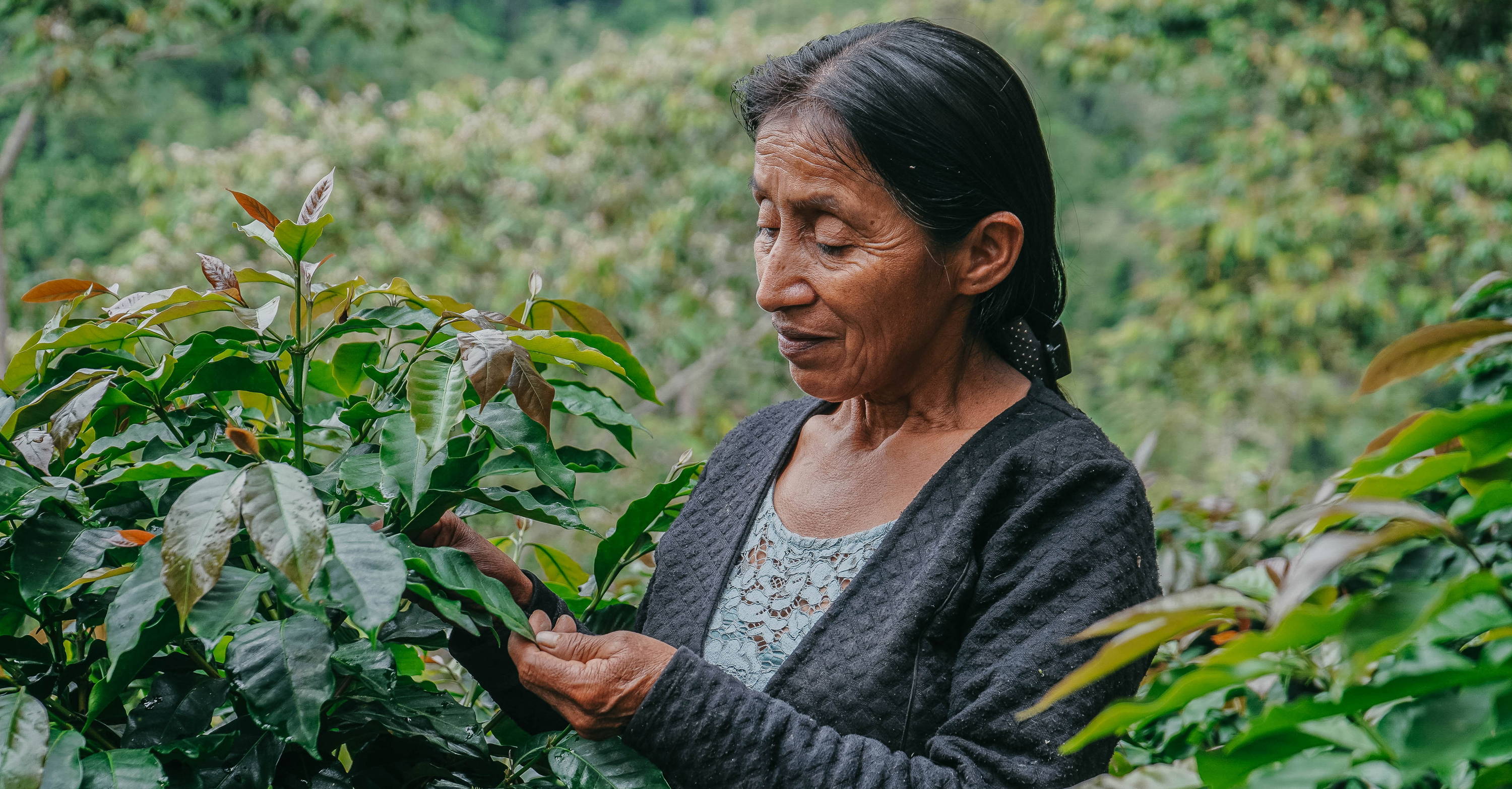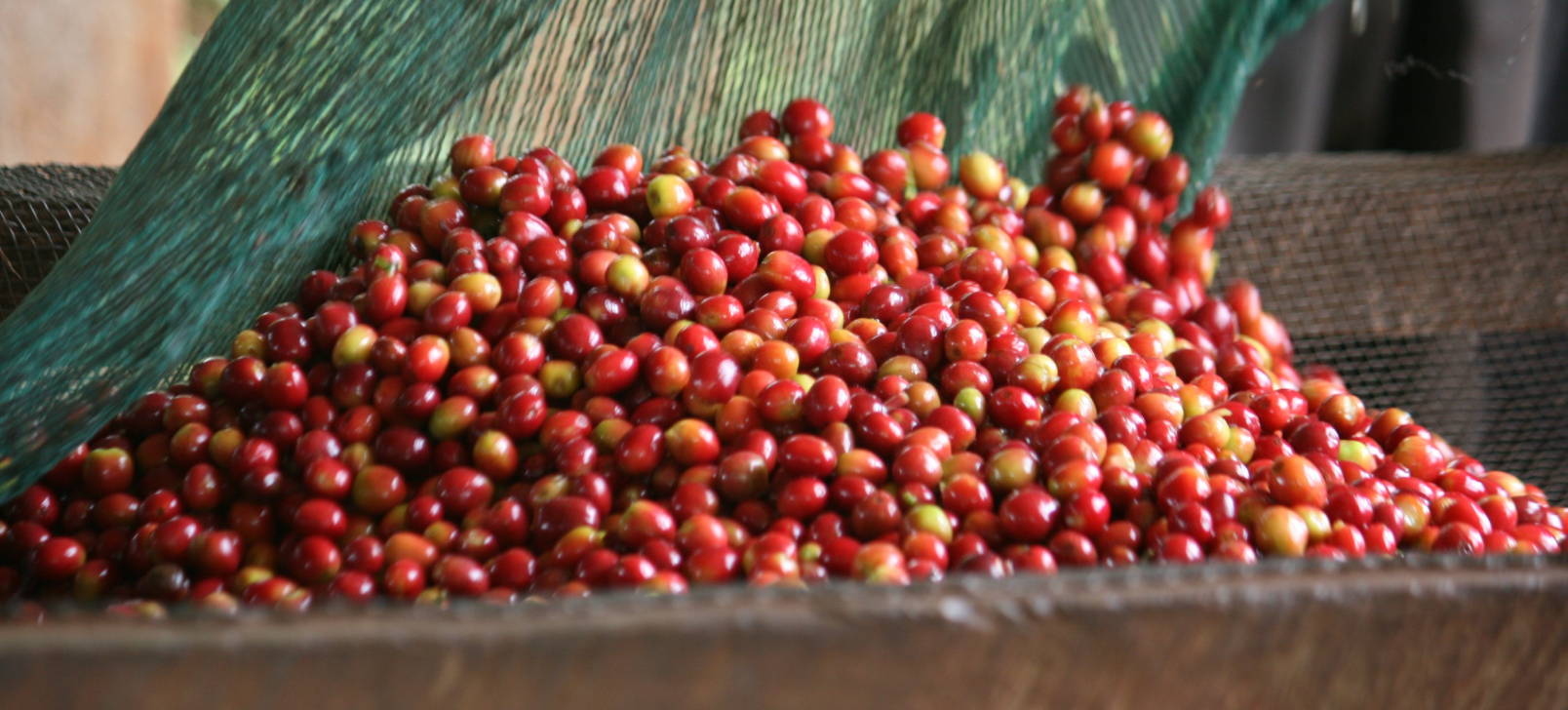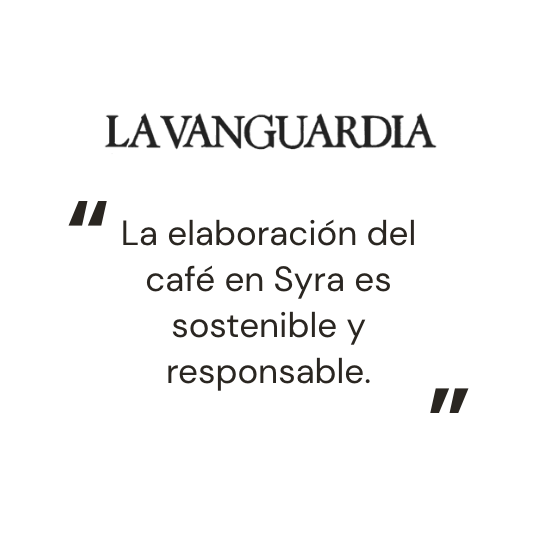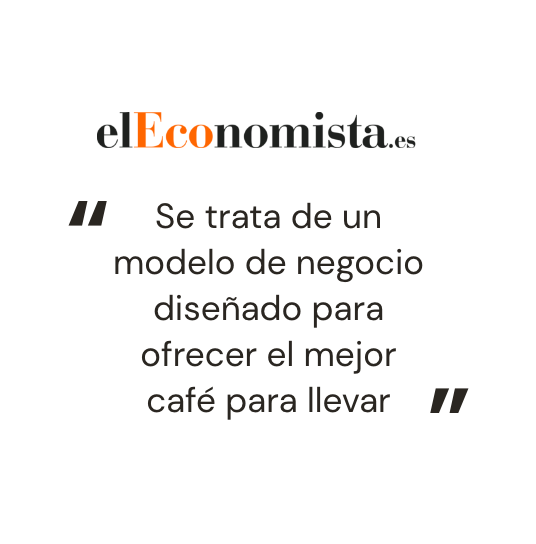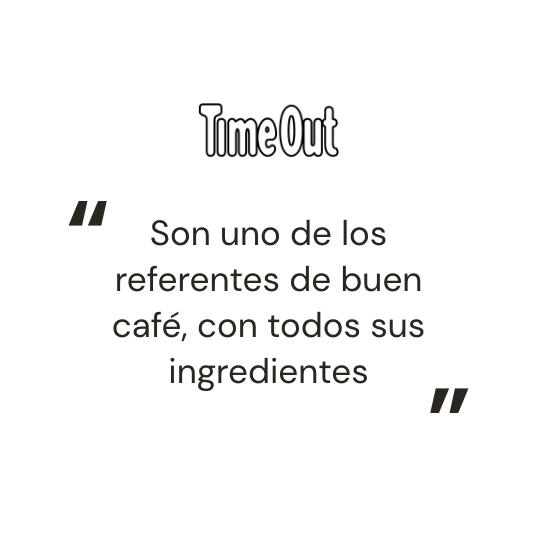 Download the Syra Coffee app, your first coffee is on us!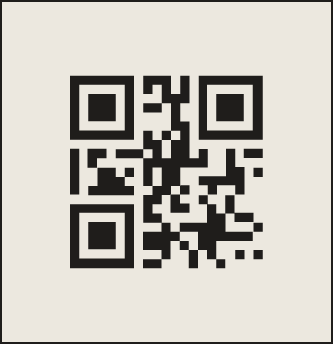 Order from the App or scan your QR code at the stores to earn Beans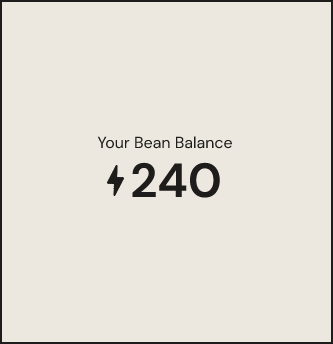 For every 1€ spent you will earn 10 Beans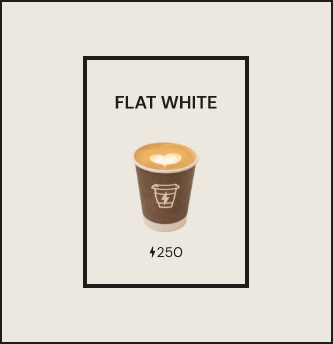 Use your Beans to pay for products or get discounts
From one store in Barcelona in 2015 to serving thousands of coffee daily across Spain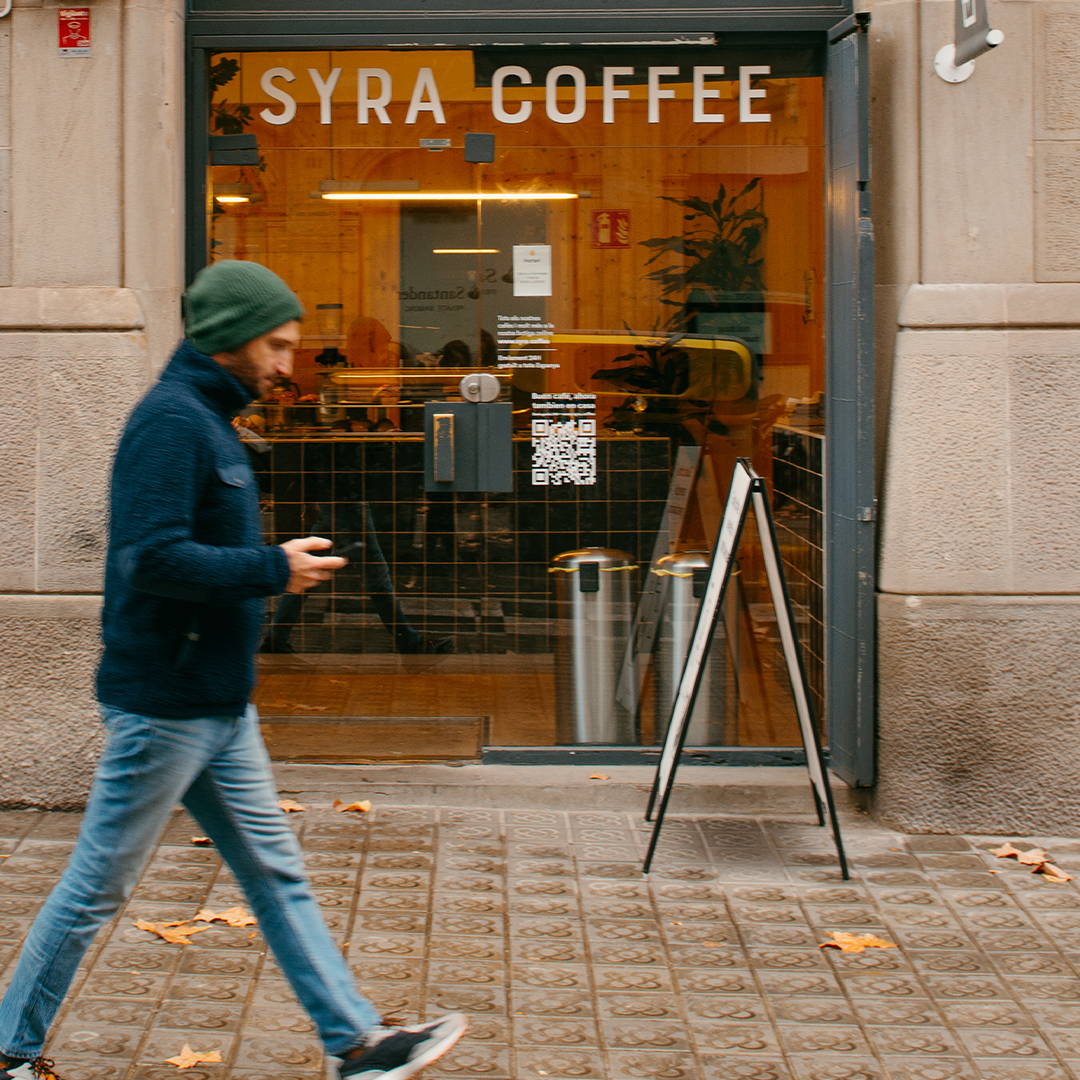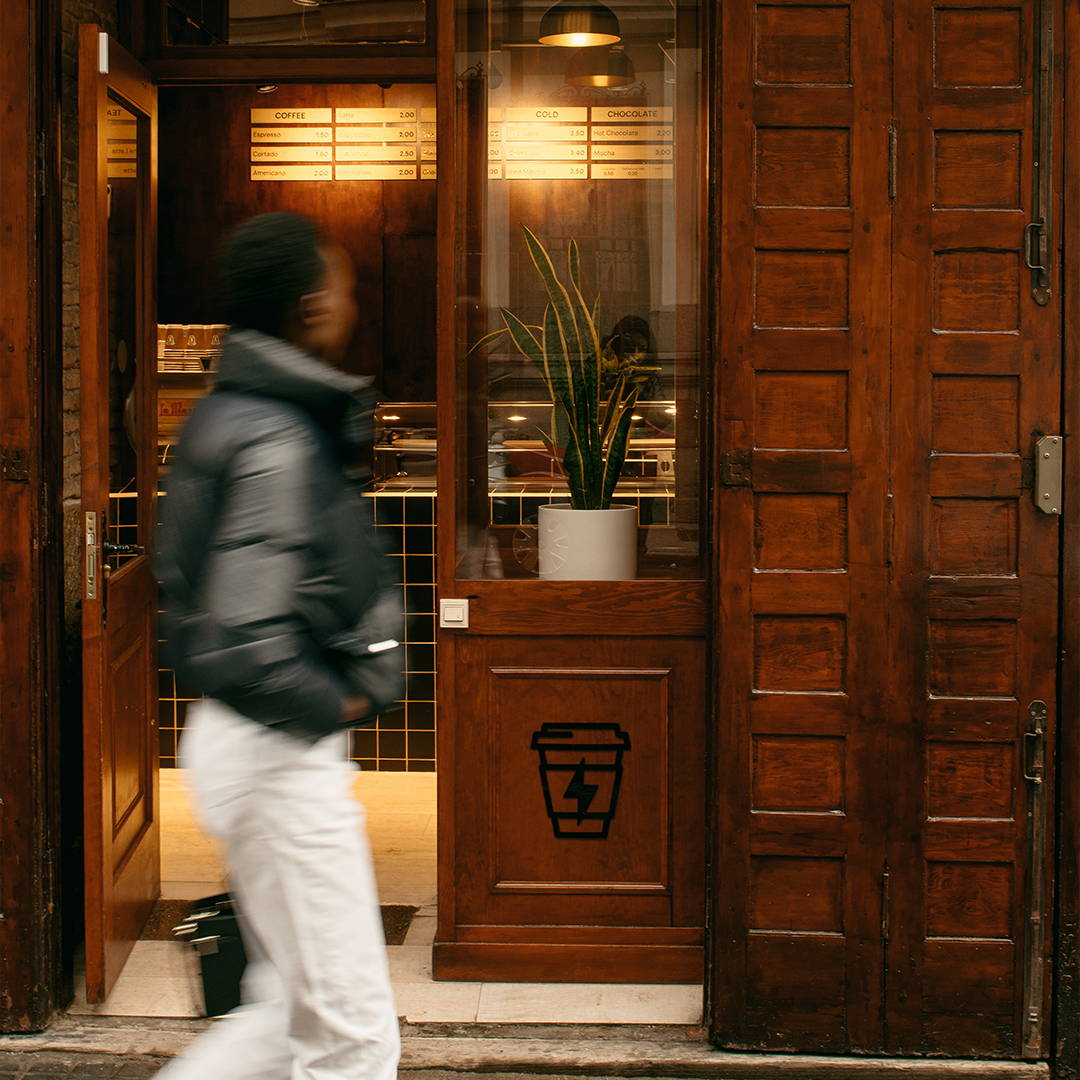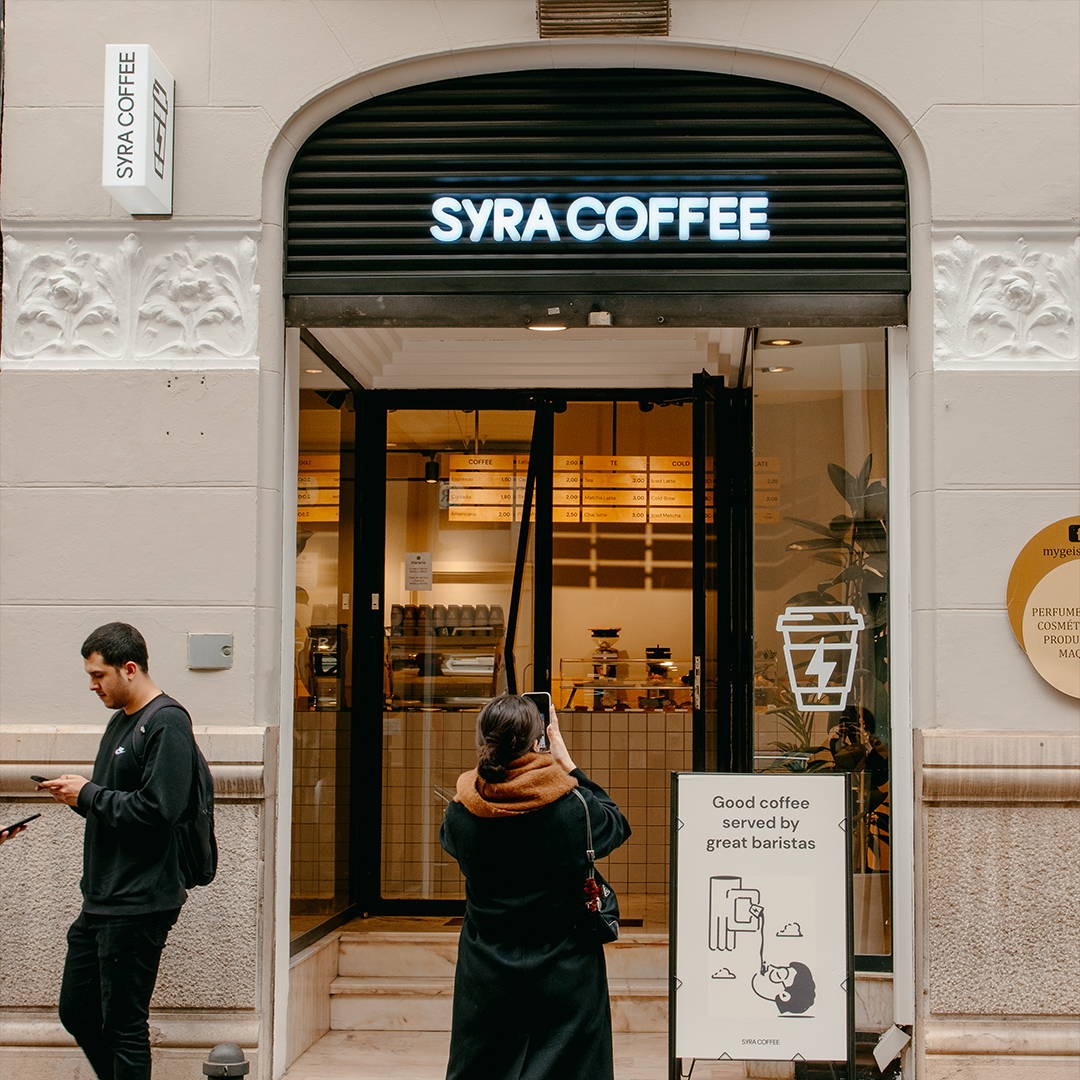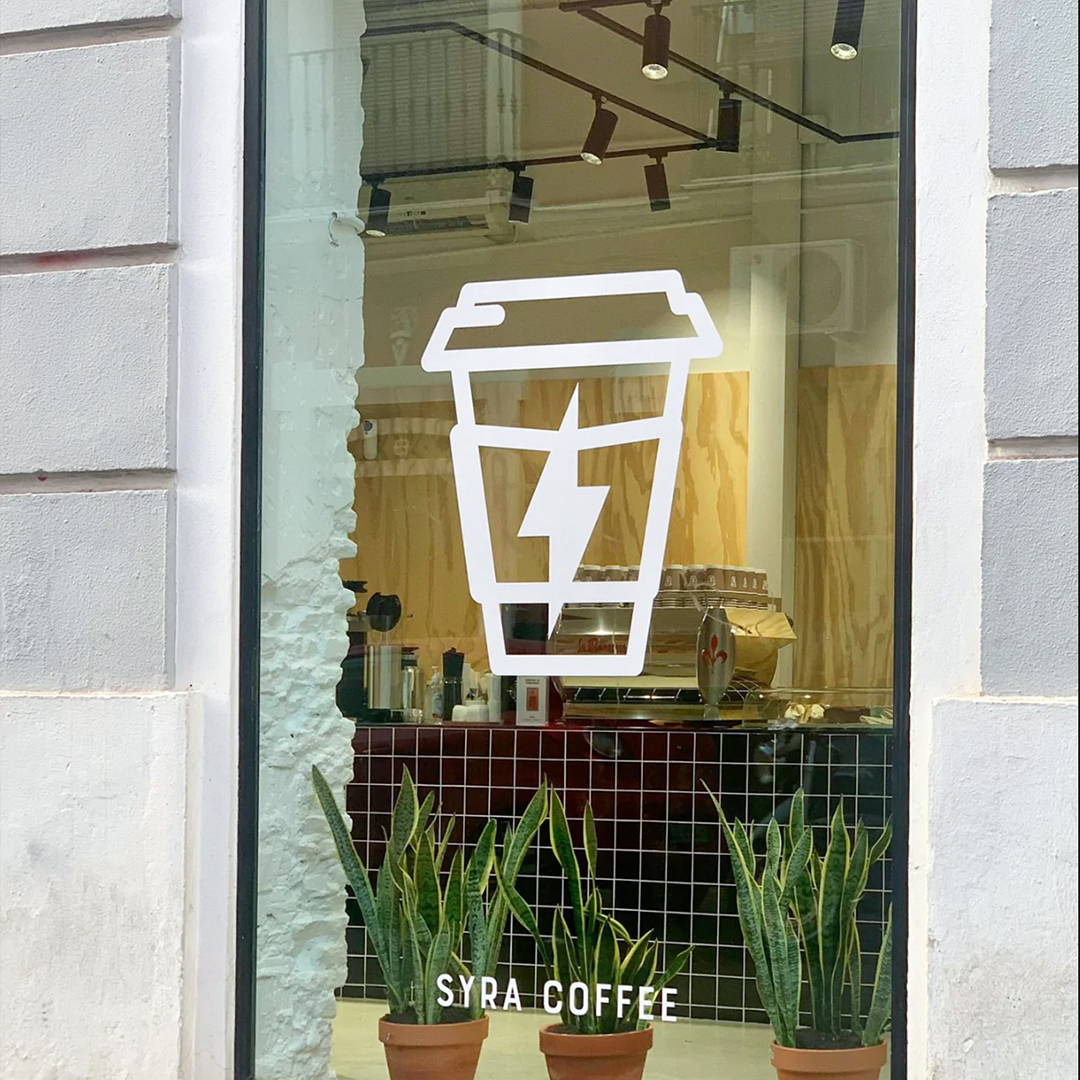 Don't run out of coffee again!

Subscribe and never run out of coffee again. Every month, we send you freshly roasted coffee directly from our roastery in Barcelona. Our subscription service allows you to discover the best origins to enjoy the best coffee at home without having to worry about reordering!